Enforce fast and secure password resets over your Active Directory or LDAP networks so users regain access to their accounts without tying up administrative or help desk staff on forgotten password calls.

Pleasant Reset Server is available as a stand-alone product or as an add-on to Pleasant Password Server Enterprise+ and Enterprise+SSO editions. 


Secure
Trusted
Affordable
In Your Control, on Your Server
---
Integrated with Pleasant Password Server


Stand-Alone Pleasant Reset Server comes with 3 free Pleasant Password Server users for Administration and User Enrollment. 
Pleasant Password Server Enterprise+ and Enterprise+SSO editions can add Reset Users to their existing license and activate Reset Server with no additional set up required.  

See our Pricing Page for more information.   
---
Secure Self-Service Password Resets


Save Time
Active Directory and LDAP users regain access to their accounts without tying up administrative or help desk staff on forgotten password resets.

Save Money
Reset Users do not need a Pleasant Password Server account to reset their passwords and our additional license pricing makes for a truly affordable solution. 

Set Security
Configure requirements for Challenge polices, such as minimum answers, maximum attempts, and two-factor authentication.  

Save Settings
Create custom text and image based Reset Challenges with user configured responses.  

Easy Access
Active Directory / LDAP users can reset their own passwords right from the Windows login screen or via browser.

Full Integration
Apply Reset Policies to existing Pleasant Password Server users for ultimate security. 

See our Reset Users documentation for more information.
---
Compatible With:
---
Our Password Product Line Is Trusted By Thousands
Our system is trusted globally by both small businesses and large companies with thousands of users, including those with rigorous needs.
Some companies who have trusted Pleasant Password Server and Pleasant Solutions include: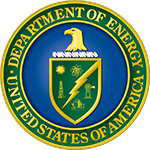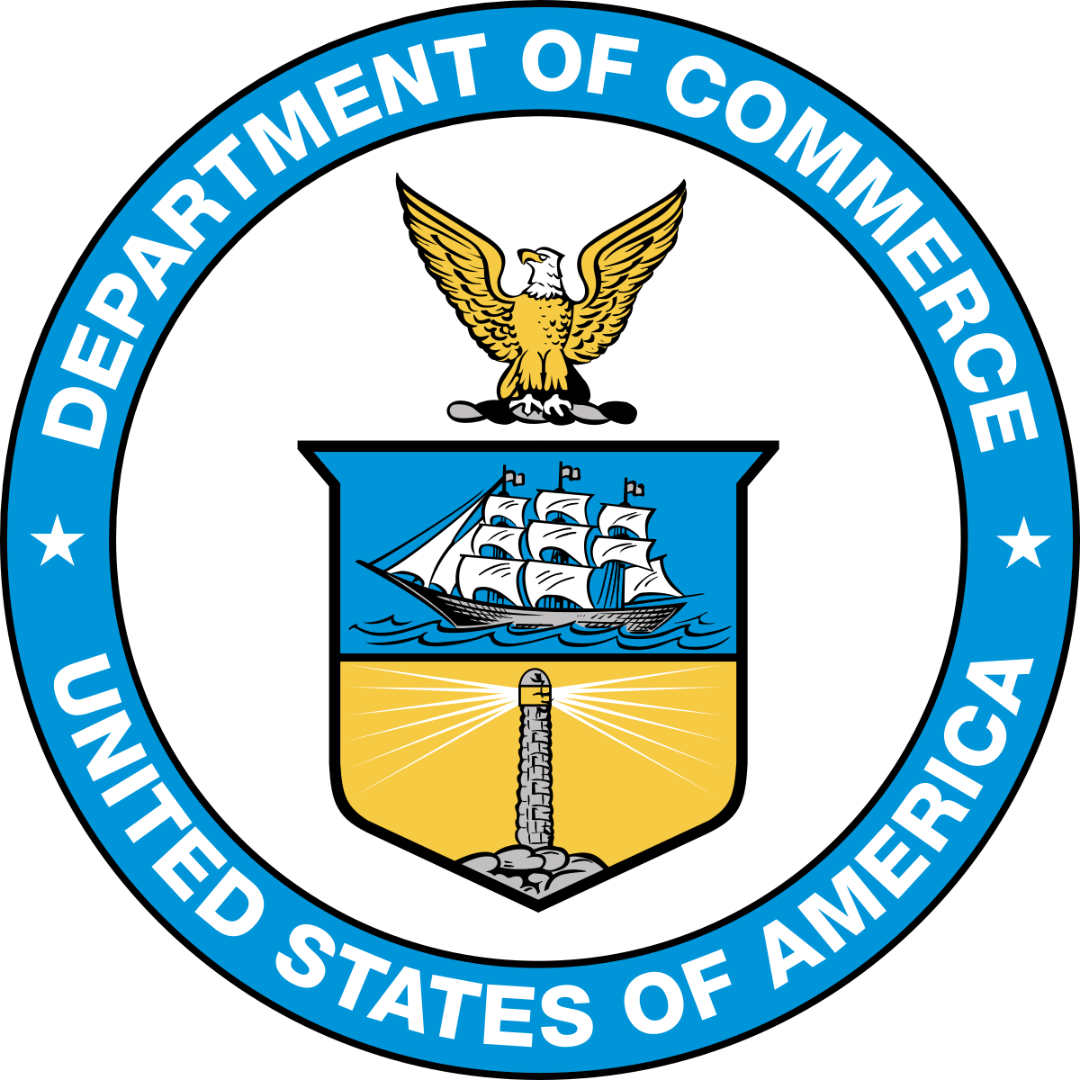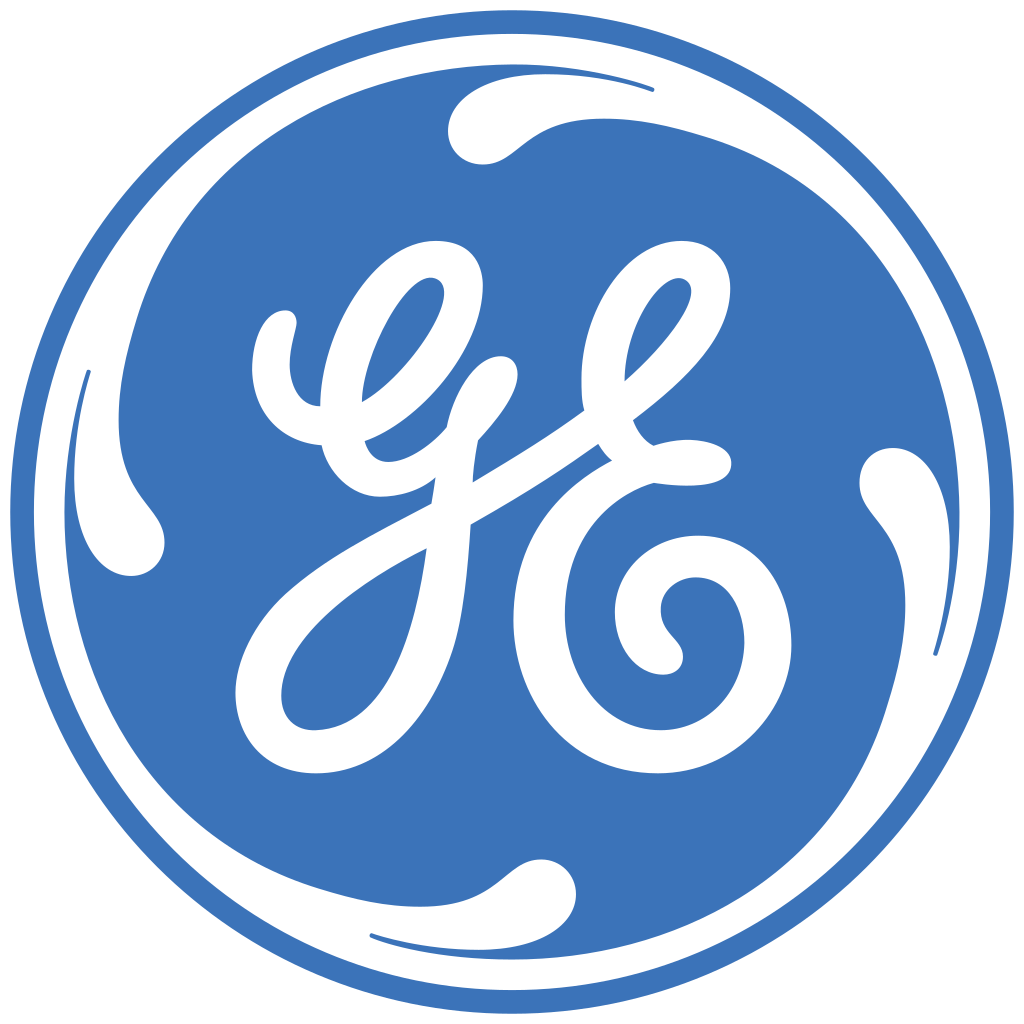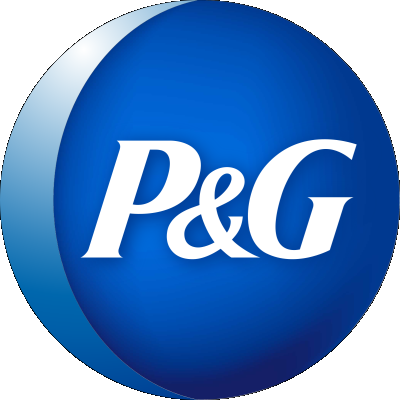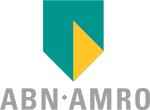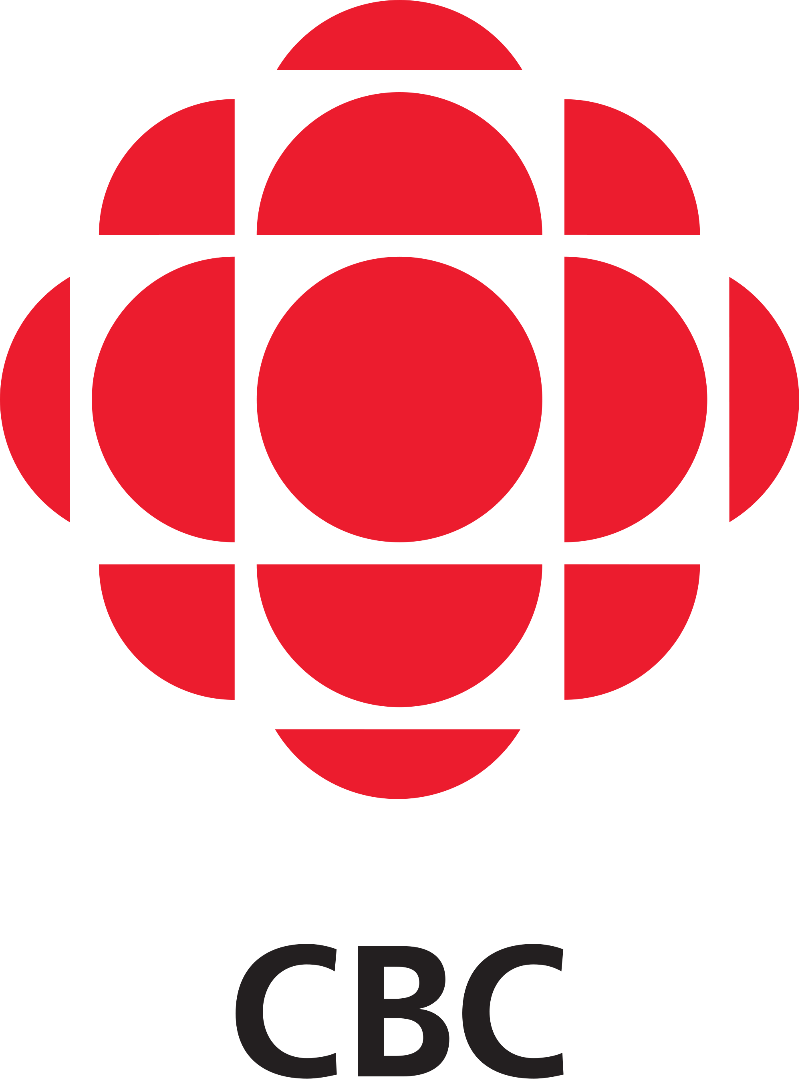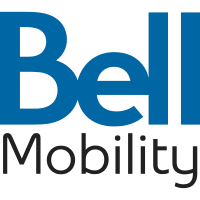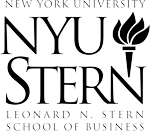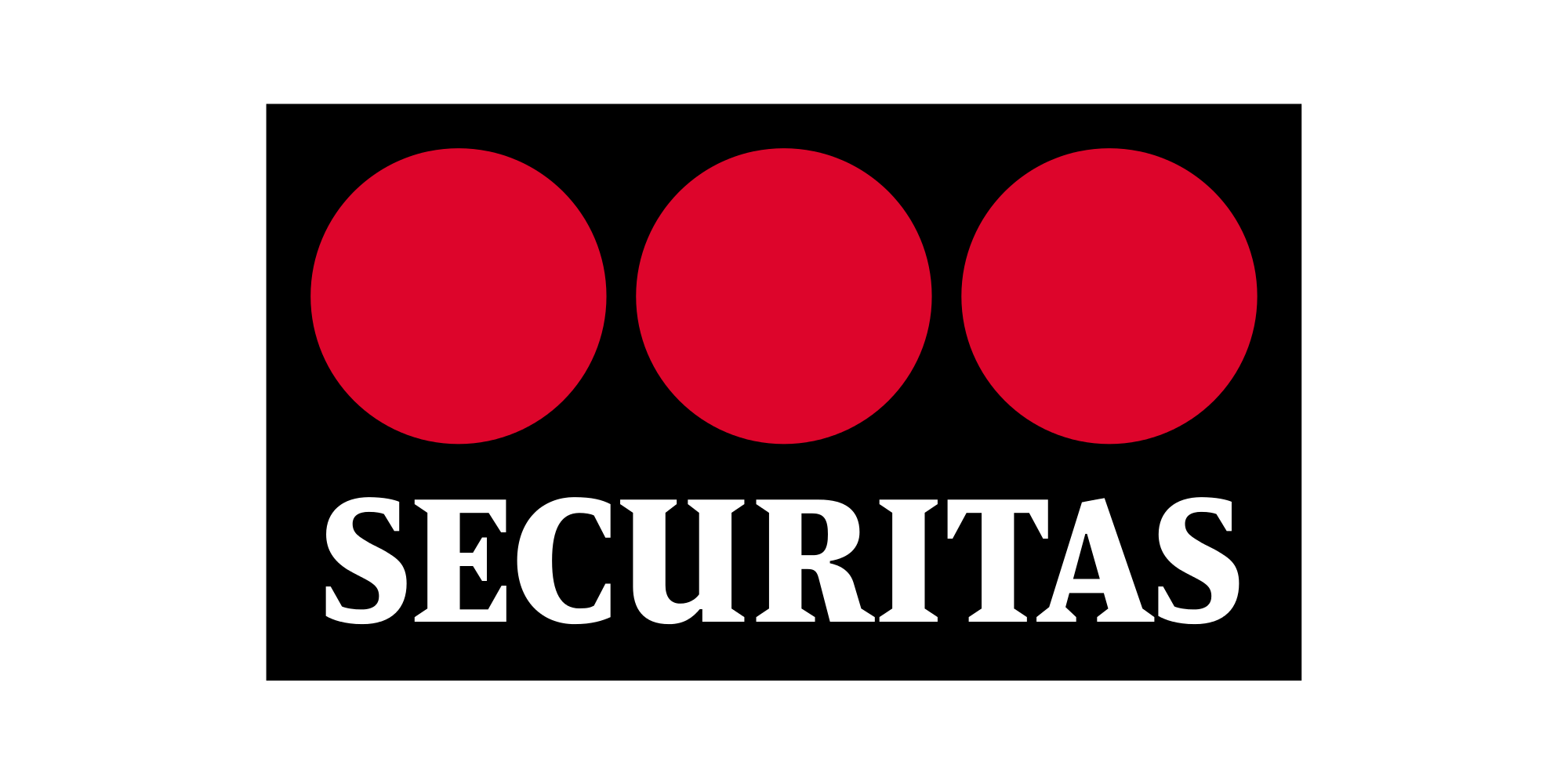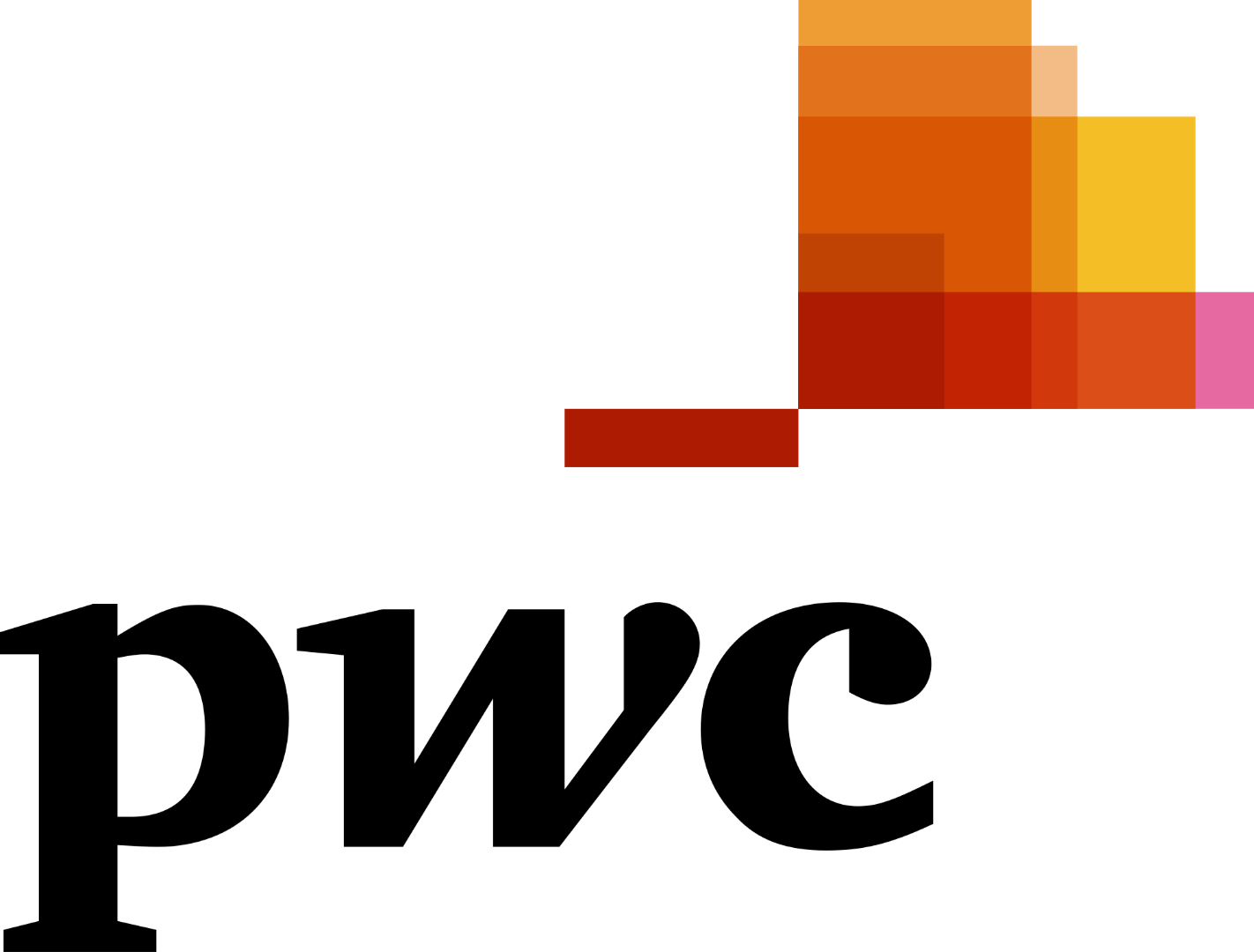 Federal Governments
State Governments
Municipal Governments
Banks
Credit Unions
Financial
Universities
Utilities
Production
Medical
Software
IT Globally
European IT
Misc
Quotes
Hundreds of government institutions are clients. Here's a sample of our federal clients.
US Federal Government
U.S. Department of Commerce
U.S. Department of Energy
U.S. Department of Justice
U.S. Department of the Interior
U.S. National Institutes of Health (NIH)
U.S. Navy
The White House
NASA
National Nuclear Security Administration (NNSA)
Raytheon
European Federal Governments
Diehl Defence | Diehl Group
UK National Health Service (NHS)
UK Government Communications Headquarters (GCHQ)
UK Maritime & Coastguard Agency
European Parliament
EU Agency for the Space Programme (EUSPA)
Belgian Nuclear Security
Czech Republic, Ministry of Industry and Trade, ČEPS
German Federal Commissioner for Data Protection and Freedom of Information (BfDI)
German Federal Ministry of the Interior, Office for Information Security (BSI)
German Federal Financial Supervisory Authority (BaFin)
German Finance Agency
German Naval Yards
German Unity Motorway Planning and Construction (DEGES)
Luxembourg Parliament
Netherlands Air Traffic Control (LVNL)
Netherlands Ministry of Education, Culture and Science
Norwegian Equinor
Norwegian Statistics 
Norwegian Statnett
Spain Insurance Compensation Consortium (CCS)
Swiss Federal Nuclear Safety Inspectorate (ENSI)
Sweden Ministry of Enterprise & Innovation, Boverket
The British Museum
UK Gambling Commission
Andorran Electric Forces (FEDA) 
Estonian Health and Welfare Information Systems Centre
Estonian Ministry of Foreign Affairs
Latvian Ministry of Finance, AST Conexus Baltic Grid
Luxembourg National Library
Sweden Higher Education Authority, Universitetskanslersämbetet
Sweden Medical Products Agency, Läkemedelsverket
Sweden Vattenfall
Swiss BGRB Holding | RUAG International Holding
Federal Governments Globally
UN Refugee Aid
Australian Department of Defence
Australian Department of Health, Primary Health Network (DD&WMP)
Australian Leidos 
Australian Attorney-General's Department
Australian Independent Commissioner Against Corruption
Australian National Archives
Australia Post | Decipha
Canadian Broadcasting Corporation (CBC / Radio-Canada)
Canadian National Film Board (NFB)
New Zealand Landcare Research
New Zealand Liverton Security
New Zealand GNS Science
New Zealand TVNZ
UAE Telecommunications Regulatory Authority
---
Hassle-Free Purchasing
---
Custom Solutions
We are able to custom integrate into other systems or build custom features for your specific needs. If you are looking for local support, visit our contact page for your corporate password management needs.
---